Opportunities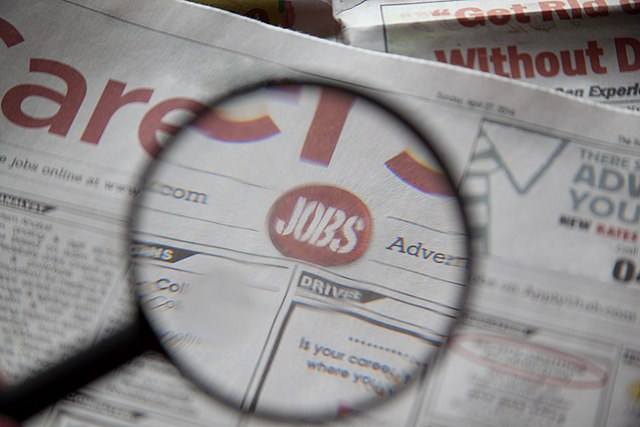 We are currently looking for both post-docs and graduate students. Although the lab is primarily computational, we do have access to wet-lab space, so there is an opportunity to carry out such a project.
If you interested in a post-doc position, please send your CV and research plan to mhemberg funny-looking-a bwh.harvard.edu
If you are a graduate student in a suitable Harvard or MIT program, then please contact us via email.
If you are an undergraduate student, then please send CV and cover letter via email.